Real Madrid beat Alaves 2-1 on a very rainy afternoon at the Estadio de Mendizorroza, with Isco putting in another brilliant display.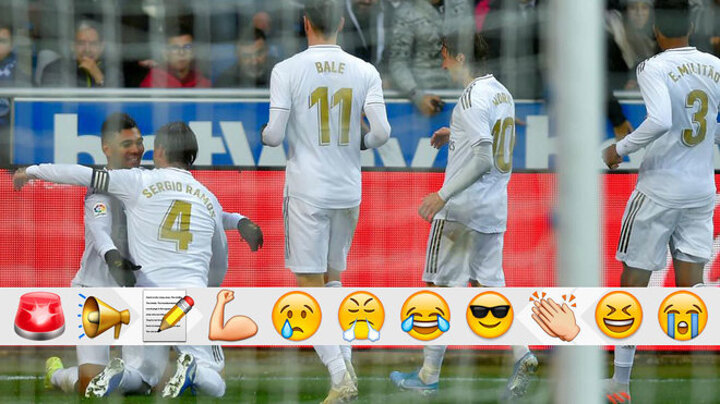 That result sends Los Blancos top of LaLiga Santander, ahead of Barcelona and Atletico Madrid's clash on Sunday night, and it is clear that Zinedine Zidane has worked his magic on the team, not just with Isco.
With each passing game, the players likely to be a part of Zidane's Plan B are beginning to show that they are up to the task.
All that is left is to get Gareth Bale back firing again, with the Welshman starting but being withdrawn for Rodrygo Goes late on after putting in an underwhelming display.
Vinicius Junior, despite being called up after missing the previous two squad lists, was left on the bench, so he is another player that will need to rediscover his confidence.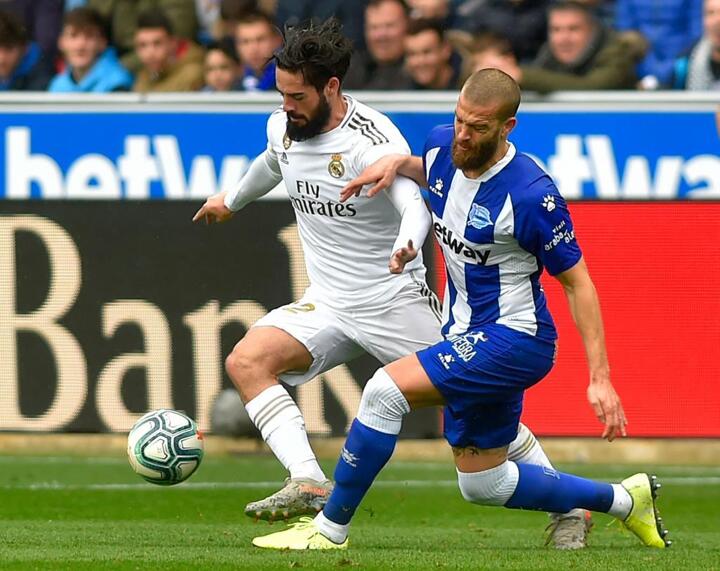 Isco's magic is back. His performances are getting better and better, with it seeming as though he is on his way to becoming an important player for Zidane again.
The former Malaga star has had to wait for his opportunity, while physically he is back to his best.
Isco deserved to get on the scoresheet against Paris Saint-Germain on Tuesday, and he had the chance to grab the winner on Saturday, only for his header to be tipped onto the post before Dani Carvajal hit the ball into the empty net.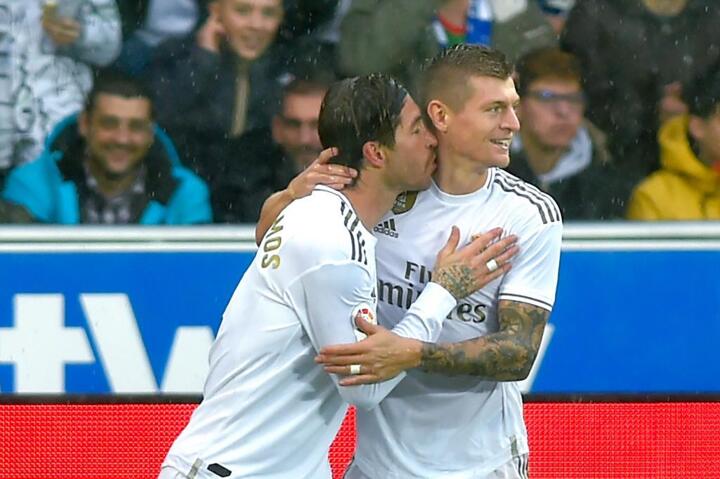 Real Madrid have gone top as outright leaders of LaLiga Santander, which immediately puts pressure on Atletico and Barcelona's meeting on Sunday night.
Zidane has achieved what seemed impossible a month and a half ago, making Los Blancos a competitive side who can once again aspire to win all three competitions they are competing in.
At Mendizorroza, Madrid won one of those matches that they wouldn't have a couple of months ago.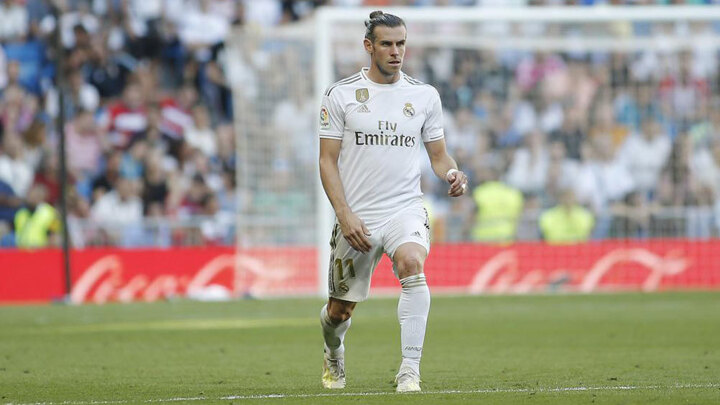 Gareth Bale's display was beyond disappointing. It was almost as if the match was played without him, staying out on the right and not engaging with his teammates.
Beyond a couple of dribbles, he didn't do much more. He gives the impression that he performs better coming off the bench, with some anger in his play, rather than being given a rare start by Zidane.
At Mendizorroza, it was Bale's chance to show that he can replicate his Wales form for Real Madrid, but that wasn't the case.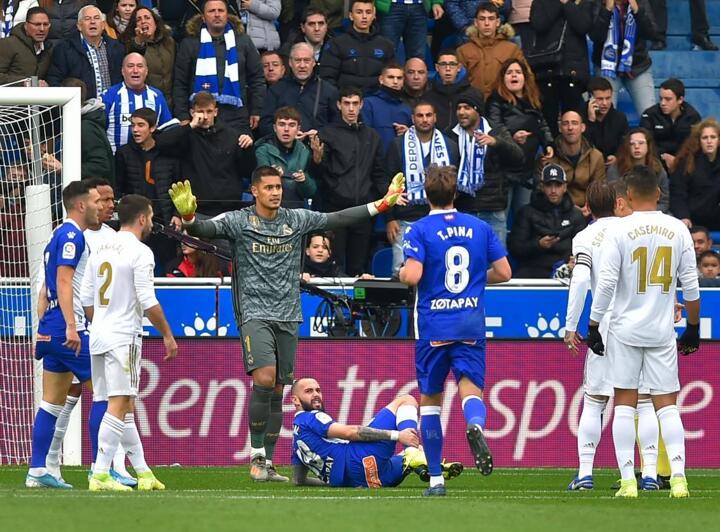 There will be a lot of discussion surrounding the incident involving Eder Militao and Aleix Vidal.
The Alaves winger was convinced that he should have been awarded a penalty, even telling Madrid goalkeeper Alphonse Areola: "Quiet, you're going to see [that it's a penalty] because of the VAR."
The referee, aided by the VAR room, stuck to his decision, although the replay showed that there was some contact. But some would claim that Vidal was looking for the foul.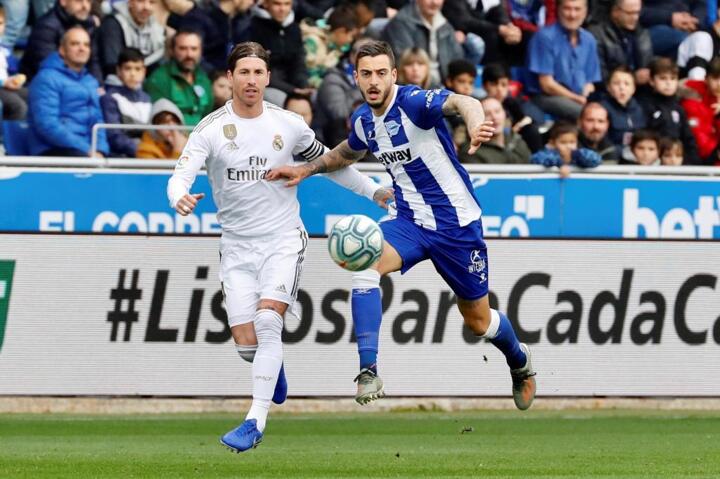 Sergio Ramos, who put Los Blancos 1-0 ahead with a header, committed one of the most absurd and unnecessary penalties in his career.
Just when it looked as though he had won the duel with Joselu, he held out his elbow and it connected with the Alaves striker's face, thus causing the referee to point to the spot.
Just when it seemed that Ramos was going to be the hero, he was so almost the villain, only for Dani Carvajal to score Madrid's second to ensure a 2-1 victory.