Zinedine Zidane is almost six months back on the bench at Real Madrid but he can not find a suitable formation and continues to change for every game.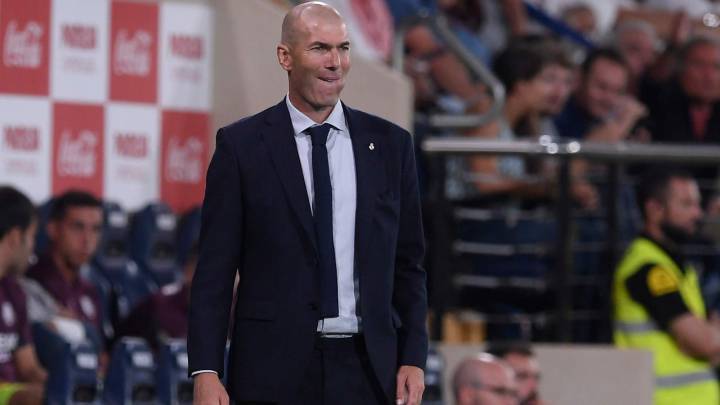 Almost six month after Zinedine Zidane's return, Real Madrid continue without a system or a set starting team.
Madrid have shown the same symptoms of uncertainty, inconsistency and lack of automation between the players that they did before the French manager came back.
Zidane has tried different formations (4-3-3, 4-4-2, 4-2-3-1 and a three-man defense in preseason) but none of them have alleviated the problems that persist, particularly against opposition counter-attacks -- 13 counters per game -- along with an unbalanced attack.
The base: 1-4-3-3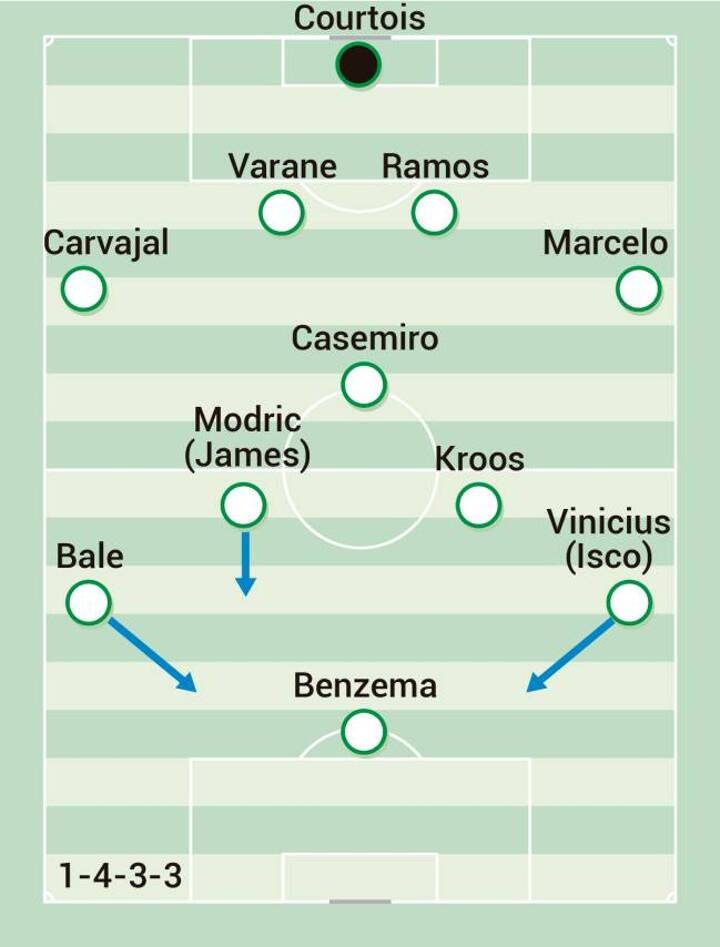 This was the system deployed in the game against Celta, until the sending off of Modric.
It was the same system used against Valladolid until the introductions of Vinicius and Jovic.
In Balaidos, it worked and there was a sense of security with it in that game. The inclusion of James against Valladolid gave it another air of incision.
The change-up: 1-4-4-2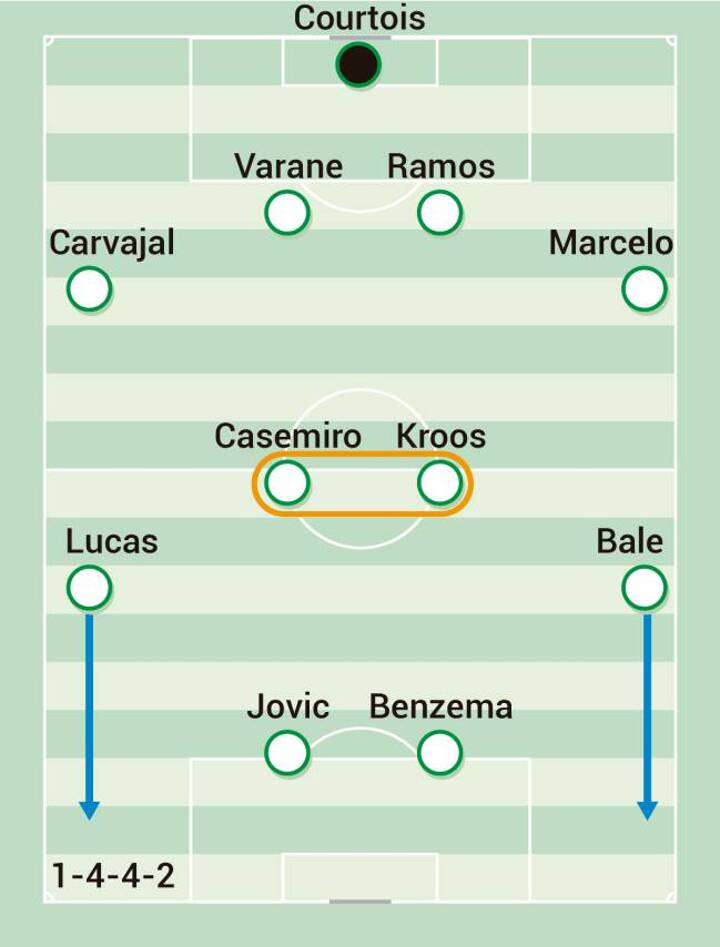 Zidane opted for this structure to beat Villarreal's depth and to exploit their weaknesses from crosss.
They lost presence in defensive midfield with Casemiro operating further up the field though.
Benzema and Jovic need to improve their combinations in this structure. At the end of the game, it looked more like a 4-2-4 than a 4-4-2.
The beginning: 1-4-2-3-1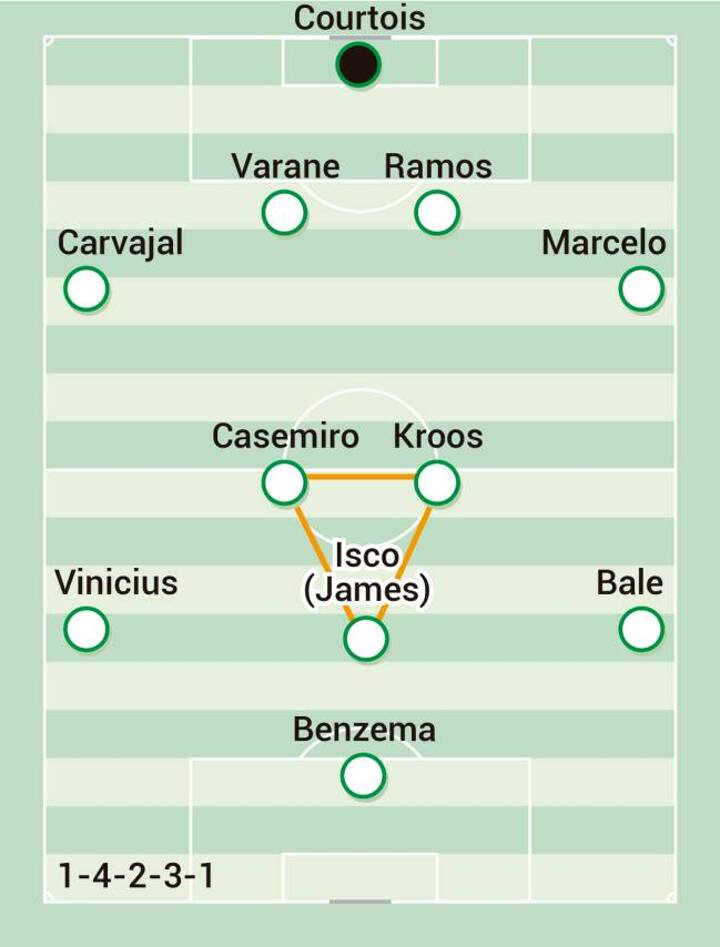 The preseason started with this system against Bayern and they went back to it during the victory over Fenerbahce.
In some instances, it was used against Valladolid.
There was room for Isco and James in this formation and included Benzema as the intermediary between midfield and Jovic.
The trial: 1-3-5-2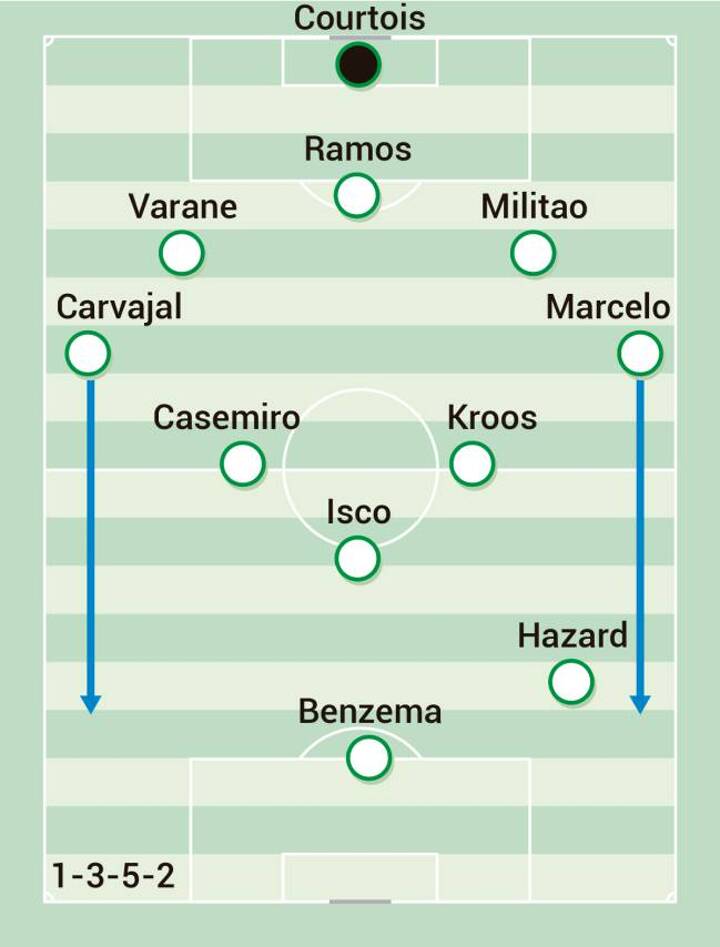 Another potential formation to be pulled out of the drawer.
Zidane used it against Salzburg and Roma.
This did not fix their vulnerability and they had 24 counters against the Austrian side despite having Casemiro as the deepest midfielder.
The terrible first half against Roma forced Zidane to put it to one side for the time being.