Arsenal consider Freddie Ljungberg as a genuine contender to be their next permanent manager and will offer him the job if he instigates a sufficient turnaround in fortunes.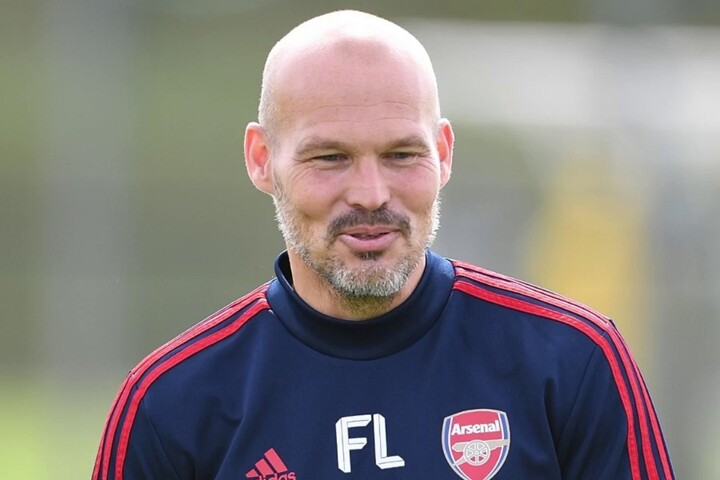 The club have no plans to make a quick appointment, having decided to remove Emery based on poor performances and divisions within the camp rather than agreeing terms with a replacement.
They have sounded out several ­candidates over their potential ­interest and while they continue that process, Ljungberg will be given time to prove himself.
Director Josh Kroenke claimed Ljungberg "has Arsenal DNA" and Standard Sport understands the club are open to the idea of the ex-Arsenal star succeeding Emery on a full-time basis.
There is a view internally that Ljungberg could have the same galvanising effect as Ole Gunnar Solskjaer had at Manchester United, given his similar connection with supporters.
Ljungberg also enjoys an excellent relationship with many academy graduates from his time as Under-23s coach but he is unproven as a manager at the highest level.
Ljungberg has been encouraged to believe he could stay on in a job. He is also hopeful of reorganising - and possibly adding to - the club's backroom set-up following the departure of Emery's support staff, with decisions expected within the next fortnight.