Arsenal manager Mikel Arteta revealed he used the club's winter break to begin planning potential summer transfer activity.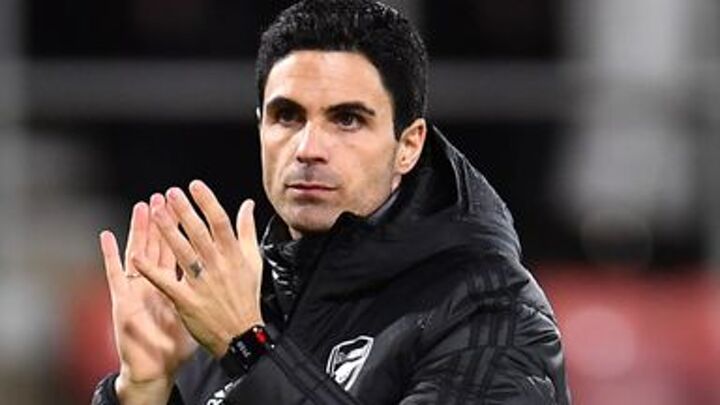 "I wanted to get in a few days' rest because the players have been through a lot of things in the past few months," he said.
"After that I wanted to reflect on what we've done together in the past five or six weeks, where we've improved and where we can be positive, and the things we need to improve.
"It went really well and we set some targets. We're starting to work on them and hopefully we can see the outcome of them in the next few weeks."
When asked if he was able to contemplate future transfer activity, Arteta said: "Absolutely, we need to know the direction we want to go in and we need to bear in mind different scenarios. With that in mind, I have to tell the club who we need and where we need to improve.
"We need to all aim for the same things and put a plan together to execute that and make the process as short as possible."