Barcelona coach Xavi Hernandez, with eight days to run in the January transfer window, left the door open to the possibility of a signing, although he conceded it is complicated due to the financial situation.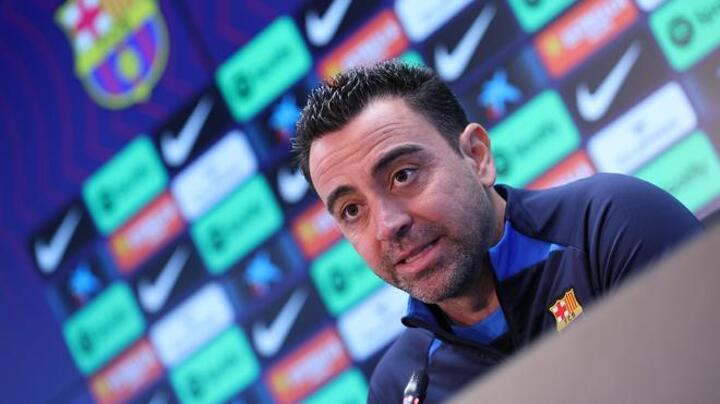 "I have said since December that we were going to have a quiet market in terms of incorporations," Xavi said Tuesday. "We already did our work in the summer. I am not ruling anything out in this window, but there is no news."
Xavi reiterated his total confidence in the current squad: "I am very happy with the team and the squad that I have and I would be satisfied if it remains the same after this window. We are very calm, but we are always working and watching. We will see, but I insist that there is no news."
The coach would like to recruit an offensive player to replace Memphis Depay, but he is also clear about the financial situation of the club and the salary limit problem.
A player will only be signed if he bets on coming to Barça with a very low salary and open to competing for a position in the starting XI.