David Beckham has approached Lionel Messi about a sensational move to Inter Miami when the expansion club debuts in Major League Soccer next season, the Sun cites Barcelona Radio as reporting.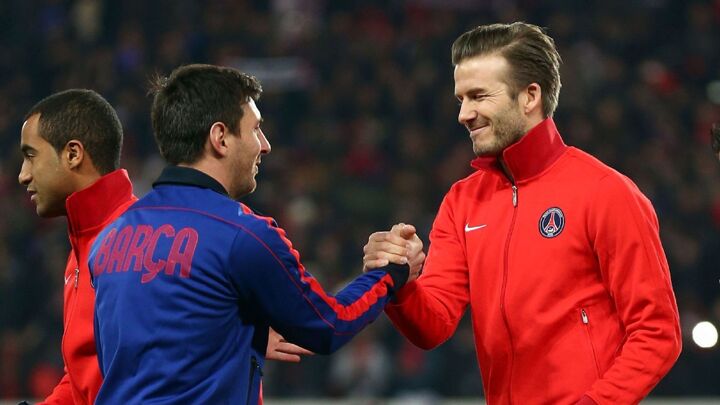 Beckham's new club launches in March 2020, and Messi reportedly is available to leave the Spanish champions for nothing this summer, thanks to a contract that allows him to join a club outside of Europe for free at the end of each season.
Beckham has admitted he's searching the world for elite-level players, which is why the Inter Miami owner is starting at the top of the tree. He has also admitted he's keen on approaching Cristiano Ronaldo, and Luis Suarez and Edinson Cavani both have been linked with moves to South Beach.
Barcelona Radio's Xavi Campos is reporting that this potentially "huge" deal "interests" the five-time Ballon d'Or winner. However, Barca chief Josep Maria Bartomeu insists the club are keen to keep their star man until 2022 at the very least. Catalan outlet Mundo Deportivo recently suggested Barca were ready to offer Messi a lifetime contract, which would keep him at Camp Nou until the end of his career.