Jasper Cillessen's exit from Barcelona is getting closer. Despite having a contract until 2021, his backup role is not enough for him anymore. Benfica are one of the most interested clubs in signing him and have said they will continue negotiating with Barça to sign him.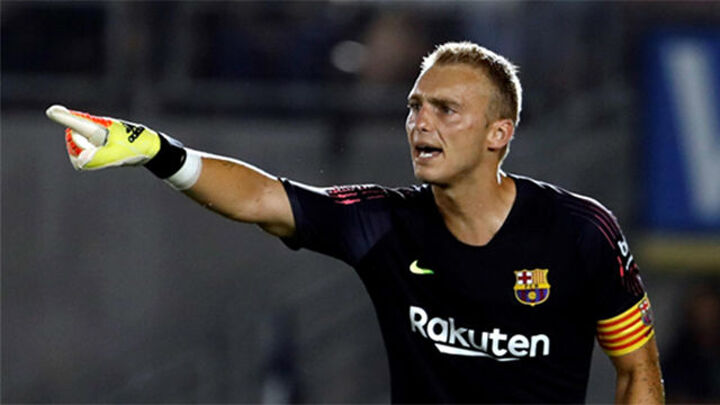 The first offer from the Portuguese club was worth 12 million euros, but the Catalan club turned it down. According to reports in Portugal, Barça wanted 25 million. But Benfica are not ready to go that high.
However, after their first offer was snubbed, they are ready to continue negotiating with Barça to try and reach an agreement. They could offer the Catalans a preferential options on their players in the future.
Former Ajax goalkeeper Cillessen could play his final game for Barça on May 25 in the Copa del Rey final against Valencia in Seville. It's going to be an interesting window.