It promises to be a eventful pre-season for Real Madrid this summer as they head to the USA for a series of friendly matches, as well as a number of other engagements.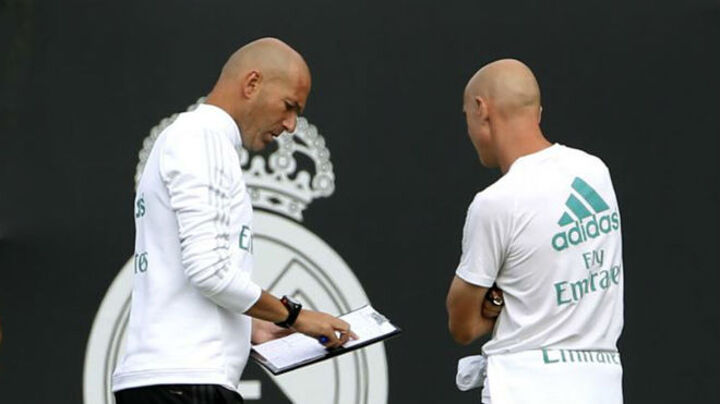 They plan to be based in Los Angeles at the University of California (UCLA), play in the International Champions Cup, the Audi Cup, and possibly in the Supercopa de Espana.
The return of Zinedine Zidane to the Real Madrid fold hasn't changed initial plans for pre-season schedule in the summer as they look to maximise the off-season as much as possible.
The International Champions Cup kicks off for Los Blancos in Houston on July 20, after a layover in Washington, before finishing off the tour in New York City on July 26.
There is the possibility of a fourth game in the US, but the AudiCup complicates this as a rendezvous in Munich with Bayern will take place between August 3-5, and although Madrid's participation is certain, much of the detail is yet to be announced, notably the other teams taking part.
Real Madrid will then be expecting to take part in Supercopa de Espana - now in a four-team format - but all will depend on who are next highest ranking teams, other than the finalists of the Copa Del Rey.