Angel Rodriguez is currently the best placed to join Barcelona as a replacement for the injured Ousmane Dembele, who will be out for six months.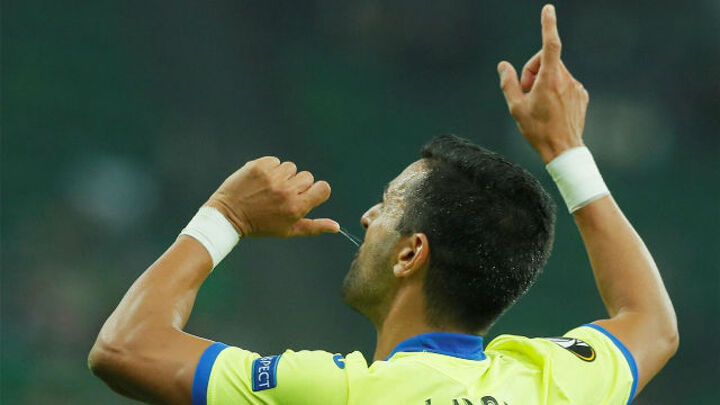 The signing of the Getafe striker could be announced next week if Barça are finally given authorisation to sign an attacker on an emergency basis outside of the transfer window.
Barça's sporting commission have been working on four names: Willian Jose, Loren Moron and Lucas Perez are the other three. None of Real Sociedad, Real Betis or Alaves have been open to negotiating release clauses, though, so Angel's jumped to the front of the queue.
Getafe have shown a willingness to talk. President Angel Torres said earlier this week: "The release clause isn't an obstacle. I can't deny the guy who has given me outstanding performances anything."
Barça have also been offered Levante's Roger Marti. However, he doesn't fit the profile the club are seeking and, after time to think, has been turned down.
Talks with Getafe are underway and could continue this weekend when the two sides, second and third in the league, meet at Camp Nou in La Liga.