Romano confirms Mane's move: All paperworks signed between FC Bayern and Liverpool, Sadio Mane deal completed and sealed. Three year deal, completed on player side.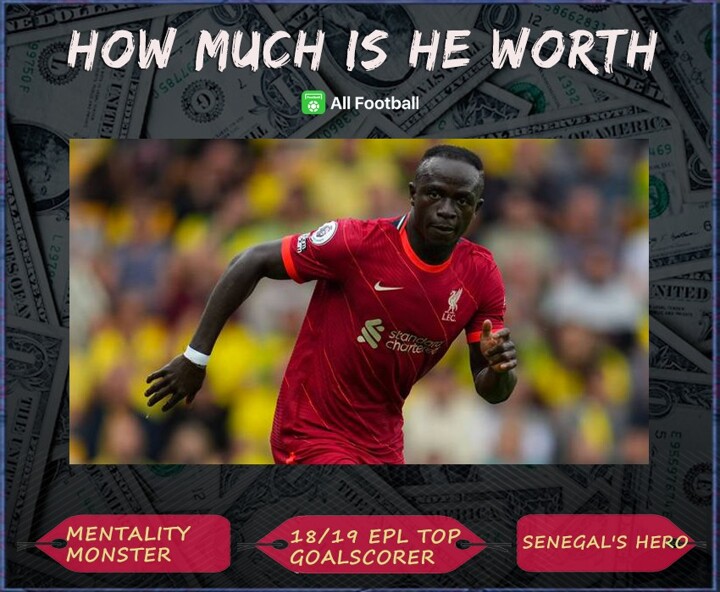 Then how much is the Senegal striker worth? Now let's see his current market value.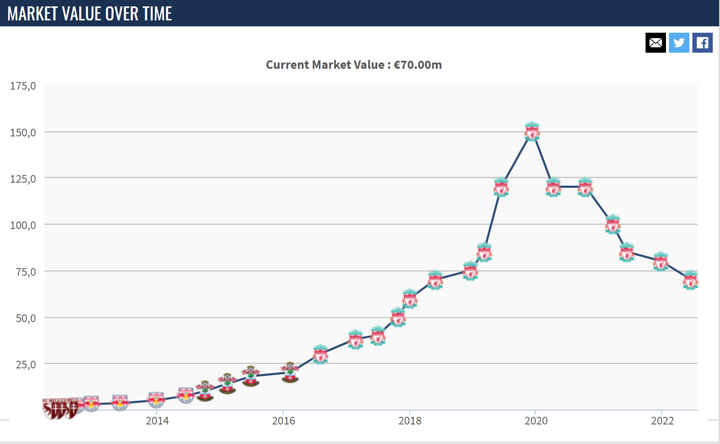 Mane's current contract with the club runs until June 2023. And now, his current market value is € 70M.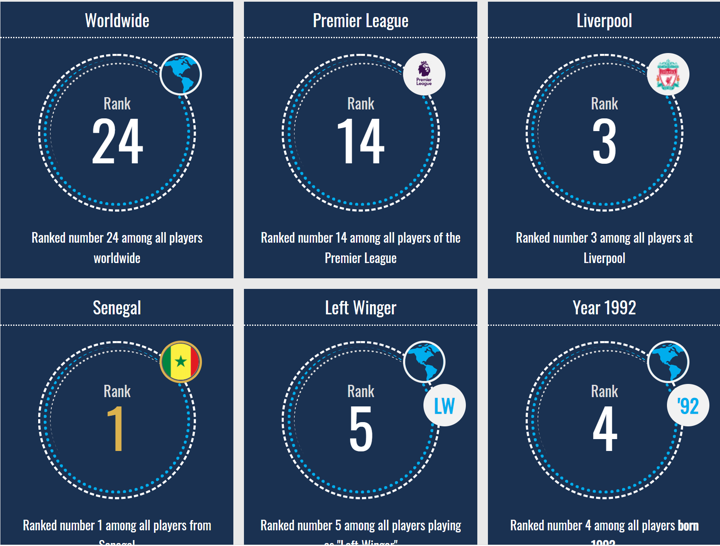 He ranks 3rd in Liverpool behind Salah and Alexander-Arnold.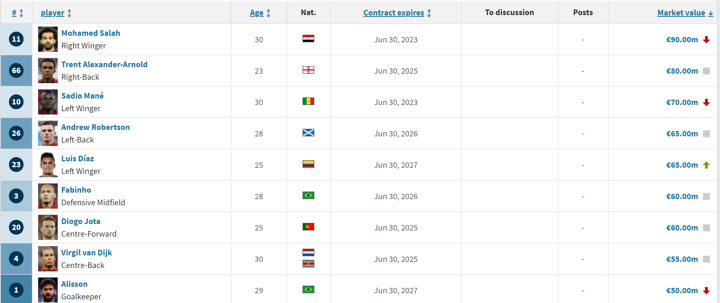 So how much is Mane worth in your mind? Leave your comments below!