Barcelona and Ernesto Valverde view midfielder Arturo Vidal as an 'essential' player but fear the player will leave for Inter.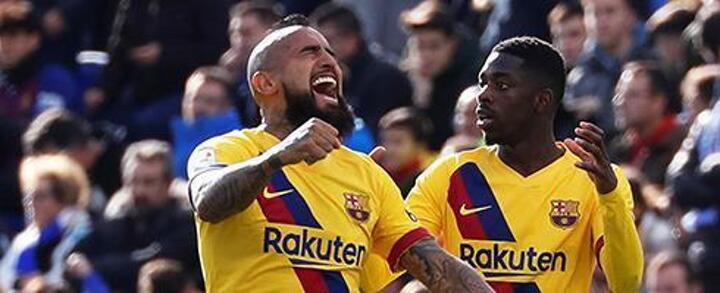 That is according to a report in ESPN Deportes, which claim that the Milanese giants will try to tempt the Chilean midfielder with a January offer.
The two clubs play each other in their final Champions League group game this month and it is said by the report that the Blaugrana fear Inter launching a fresh offensive to the player's entourage at that point.
The Chilean midfielder has started just four matches across all competitions for the Blaugrana despite scoring in four different matches in La Liga to date.