Kylian Mbappe's performance at the Camp Nou on Tuesday has changed nothing.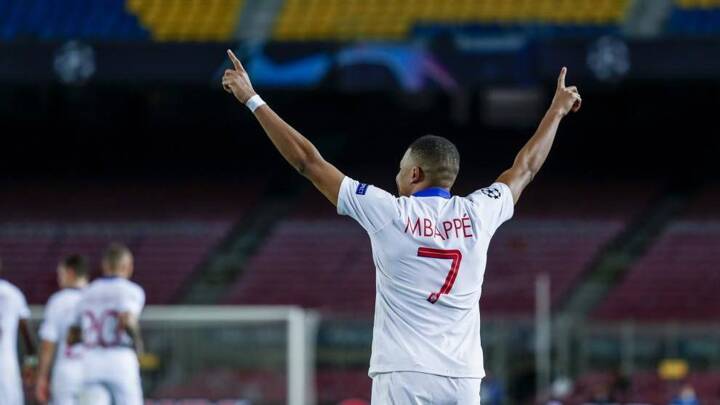 Other than the outpouring of demands for Florentino Perez to pick up the phone and call the Frenchman, his signing at Real Madrid isn't any more or less likely now than it was on Monday.
"It would be stupid to decide my future based on one game," Mbappe said after the game, and the reality is that his future will be decided in the coming months.
The 22-year-old is a big part of Paris Saint-Germain's plans for now, but Los Blancos still want him to be an important part of their future.
His future depends on his renewal. His current contract at the Parc des Princes ends in 2022, and an extension in Paris would spell the end of Real Madrid's chances of signing him.
Florentino is clear that he doesn't want to start any wars, and he'll only enter into negotiations when PSG have put Mbappe on the market.
Real Madrid are in a tough position financially as well. They don't have the financial muscle they would usually have to go and spend big on a superstar.
Mbappe is now seen as a must-sign player, but Real Madrid aren't going to cross any lines to secure his signature.