Agent Mino Raiola included Juventus in the list of clubs who could sign Erling Haaland, although he seems to point more towards Real Madrid and Barcelona. 'They can all afford him.'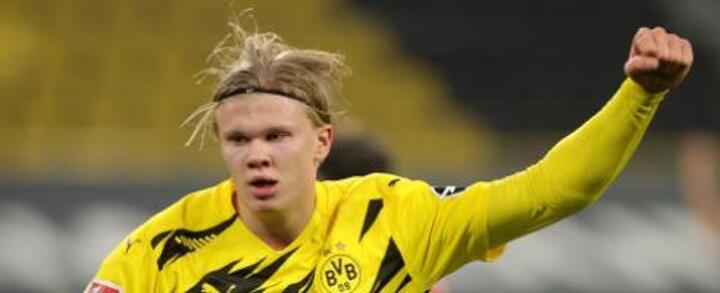 The hottest property on Raiola's roster right now is Haaland, but Borussia Dortmund announced they have no intention of selling him this summer.
"That's what they've said. Now let's see if that desire is still there through to the 1st of September," he told Spanish newspaper Diario AS.
"Today, the official stance of Dortmund is this. But I've got another view, I think that if a good opportunity comes up and everyone would be happy, we'll put it on the table."
Raiola assured money is not the main motivating force in choosing a new club, including Juventus in the list more than Premier League sides.
"Haaland is interested in two things. Scoring goals, because he's a little bit like Cristiano or Zlatan… it's his obsession, in a positive way. And winning titles. No doubt he'll pick somewhere where he feels those two things go together best for him.
"It's really hard to lie. When a club like Barcelona or Real Madrid comes in for you, with so much history and being such a big club, it's hard to say no.
"PSG is getting into his group of big clubs, City is trying, Juve have always been there. The league they play in is important too. PSG plays in the worst league of the big clubs. Bayern are in an attractive league, but we know they always win it. In Spain there are three clubs with a chance..."
It seems strange for these club to spend big on Haaland just weeks after announcing the Super League was the only way to stave off financial ruin.
"I don't know if Real Madrid can afford him, because I haven't studied their books. But I think they can. I think they all can," added Raiola.
"All 14 big clubs want him, yes. Now it's important to know which is the best option."