Barcelona boss Quique Setien was asked to comment on Arthur's current situation ahead of the game against Celta Vigo and the player's mother wasn't happy of the coach's remarks.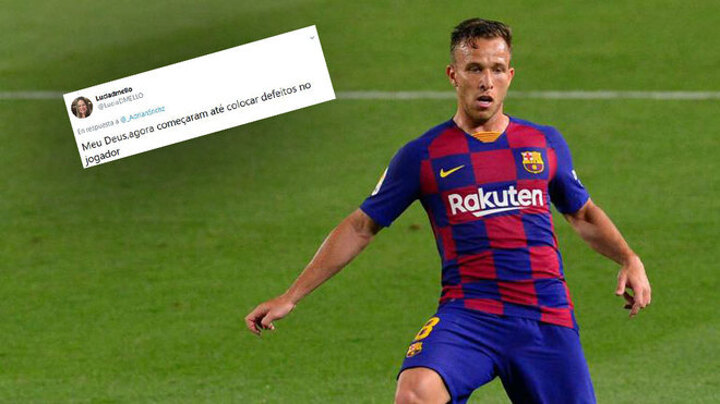 Having read the comments online, she indicated that what Setien tried to do was to blame the player for his imminent departure to Juventus.
"My God, now they will start finding flaws with the player," she posted on social media.
The Barcelona midfielder is on the verge of a switch to Juventus in a swap deal that will see Miralem Pjanic joining the Blaugrana and his coach claimed that he may not have managed to fit well at the team.
"There are players who come with expectations and they do not gel," Setien told the press.
"That happens at all the teams. I'm not saying that happens with Arthur.
"Since he has been with me, he has put a lot of interest in doing what we have asked him.
"There have been things that we have had to stress again and he has tried to do them by all means.
"Perhaps he has lacked consistency.
"It is not easy to change things on a footballer that other coaches have told him were very good for him."