Tottenham have expressed interest in Roma striker Tammy Abraham.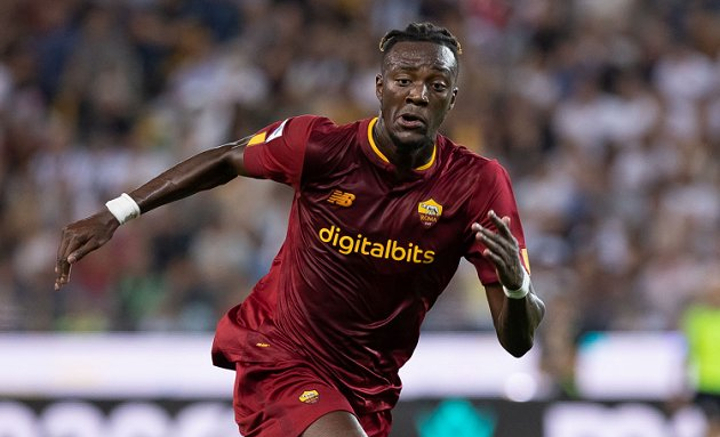 The former Chelsea centre-forward is in his second season with the Giallorossi.
Word has reached Premier League clubs that Abraham is unsettled and eyeing a return home.
Il Corriere dello Sport says Tottenham and Aston Villa have sounded out Roma about Abraham for the January market. However, the Londoner is reluctant to leave midseason.
Instead, a move away over the summer is more likely, with talk of Chelsea triggering his buy-back option now 'fading'.