PSG has broken the bank on a couple of occasions to get the best players in Neymar and Mbappe...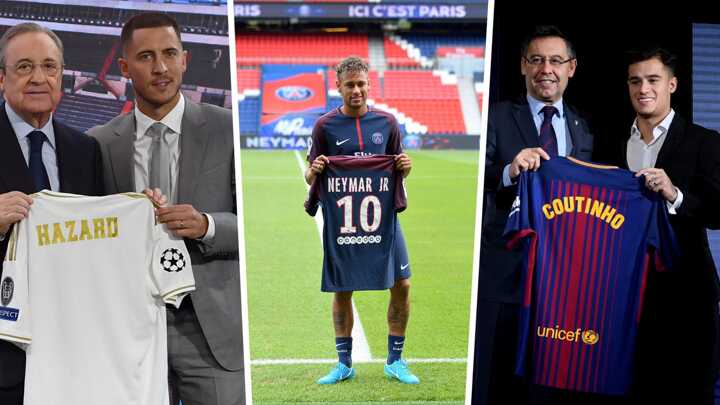 In August 2021, FIFA published a report on international transfers in men's football from 2011 to 2020. Needless to say, the numbers were mind-boggling. In 2011, 11890 transfers were conducted across the world which rose to 18,079 in 2019, while $48.5 billion was spent during this period. And no surprise that the top 30 clubs in terms of transfer fees spent were from the top-five European leagues. They spent a total of USD 22.8 billion on transfer fees, representing 47% of the global total over the decade.
Meanwhile, another study conducted by CIES Football Observatory shows that between 2012 and 2021, Manchester City (€1680 million) have spent the most followed by Chelsea (€1628 million) and FC Barcelona (€1563 million). Man United stand fourth with an expenditure of €1545 million.
However, it is French giants PSG who grab the headlines for signing the two most expensive players in the history of football - Neymar (€222 million) and Kylian Mbappe (€180 million). Meanwhile, Real Madrid, who were known to be big spenders in the transfer market, rank seventh with a gross spending of €1163 million. They have, however, made two €100 million signings, Gareth Bale and Eden Hazard, in the last decade.
While Barcelona financially benefitted from the forced sale of Neymar to PSG, they spent that money on Phil Coutinho (€145 million), their costliest acquisition to date, and Ousmane Dembele (€105 million). Another notable big-money transfer that took place was that of Joao Felix to Atletico Madrid for a reported fee of €126 million from Benfica.
Not all of them have proved to be value for money. Yet given the trend, one can safely say that the rush for signing the best talents in the world for massive transfer fees will only increase in the future.
Let's take a look at the record signings by each major club.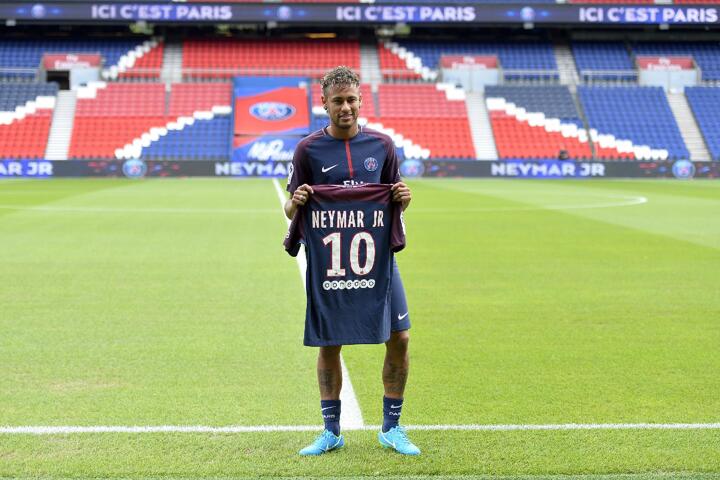 PSG
Player: NeymarTransfer fee: €222 million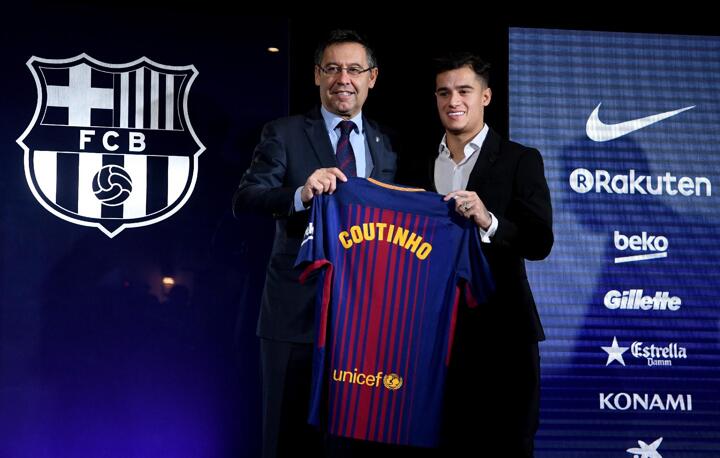 Barcelona
Player: Philippe CoutinhoTransfer Fee: €145 million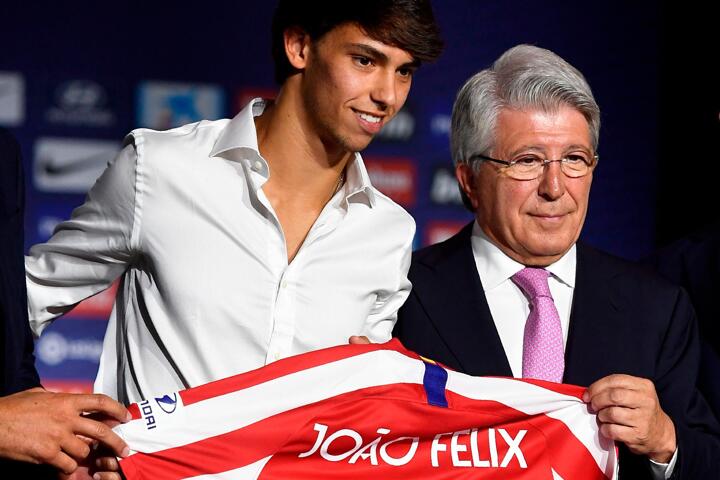 Atletico Madrid
Player: Joao FelixTransfer Fee: €126 million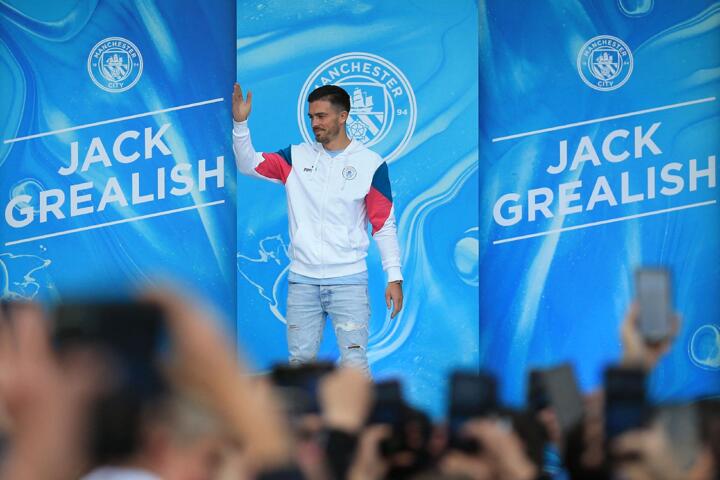 Manchester City
Player: Jack GrealishTransfer Fee: €117 million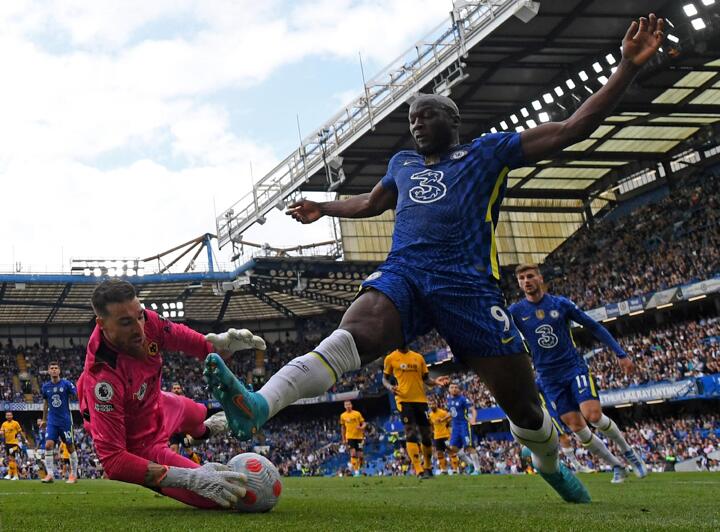 Chelsea
Player: Romelu Lukaku Transfer Fee: €115 million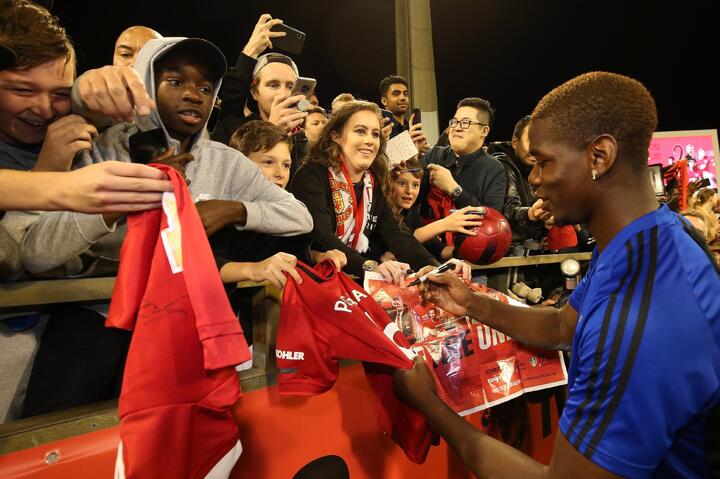 Manchester United
Player: Paul PogbaTransfer Fee: €105 million
Real Madrid
Player: Eden HazardTransfer Fee: €100 million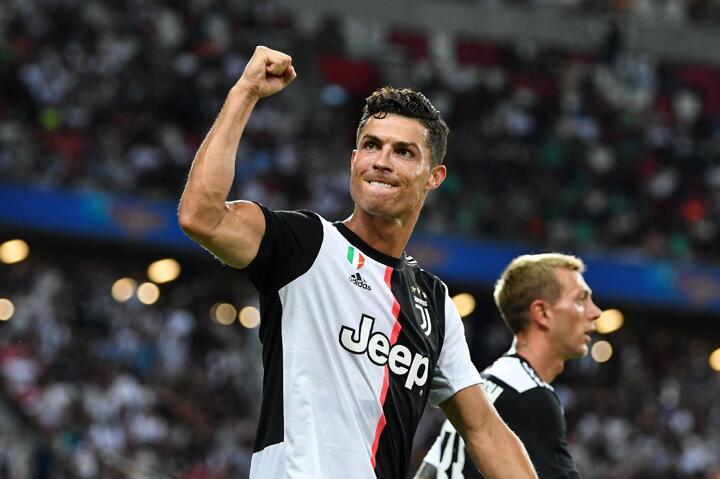 Juventus
Player: Cristiano RonaldoTransfer Fee: €100 million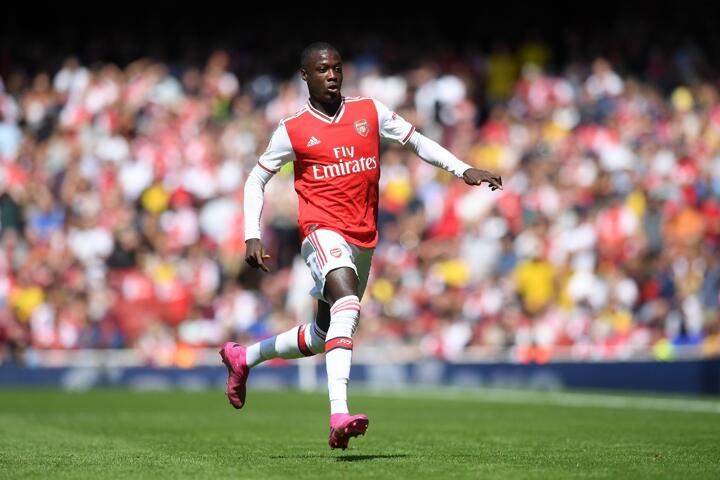 Arsenal
Player: Nicolas PepeTransfer Fee: €80 million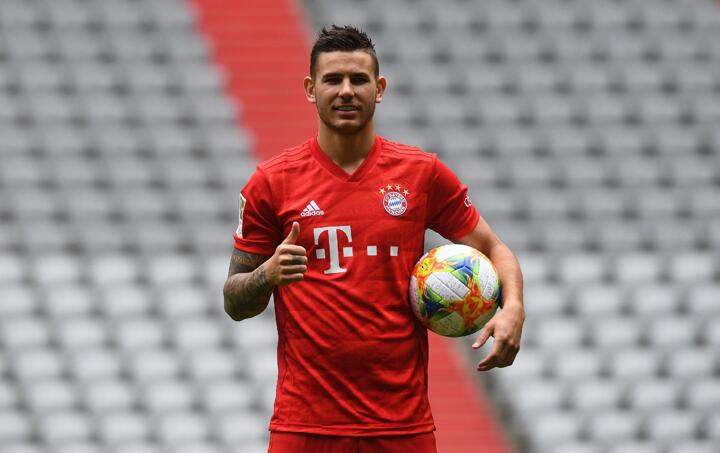 Bayern Munich
Player: Lucas HernandezTransfer Fee: €80 million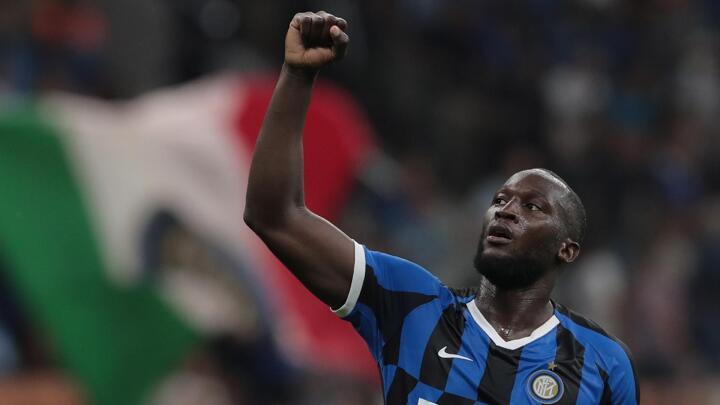 Inter Milan
Player: Romelu Lukaku Transfer Fee: €80 million